Delivering an Exceptional Customer Experience
Your National Provider for Lighting, Electrical, & Signage Services and Solutions
With over 30 years of experience as a national service provider, Action Services Group offers a single point of contact for all your facility services and project management needs. We pride ourselves on our exceptional customer experience, and with over 2,800 dedicated resource partners located across the United States, we can offer our customers one of the fastest national ramp-up times of any national provider. We understand the challenges facing organizations today and Action Services Group is here to assist.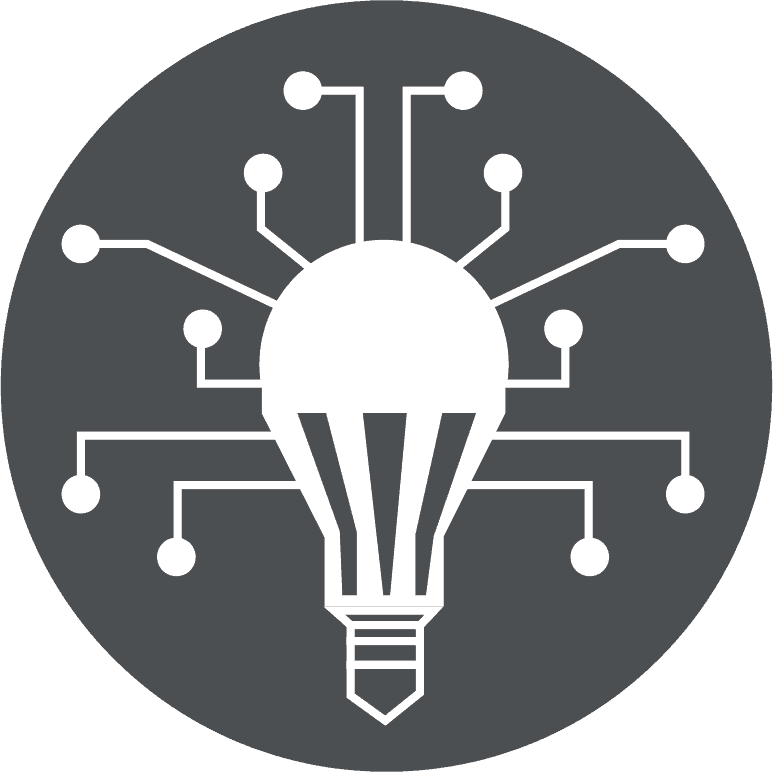 Customized Facility Services and Project Management
No facility service or project management solution is ever exactly the same. Different organizations have different needs and your solution should be tailored to fit your unique goals. From a national LED retrofit rollout, to a local electrical project, to a reginal lighting and signage service contract, we understand that you may have unique challenge that other facility service providers can't tackle. 
Action Services Group is here to customize a service program or project management solution for your organization. Our facility services specialists are standing by and waiting to answer all of your questions. No matter if you are in the beginning research phase or you are ready to talk scope of work and project deadlines, we welcome the opportunity to learn more about you and your organizations requirements. You can schedule a call that fits your needs by clicking the button below.     
Blogs You Might Be Interested In
Some states like California have specific requirements when it comes to emergency signage in commercial buildings. Federal regulations also cover safety signage, and it's not something you want to ignore. Along with potential fines from government officials, not...
News You Might Be Interested In
The market for LED lighting has seen powerful growth and is expected to see more until 2030. Lots of different sectors have been turning towards LED lighting for their lighting projects or everyday lighting needs. One of the main benefits is the energy-efficiency it...
Digital signage is gaining traction for businesses because of the adaptability it has and the variety of ways it can be used. Its becoming a trend that businesses are taking advantage of that will help them improve their business models, increase customer engagement,...
Countries around the world are in a race to convert their resources over to renewable energy while some of them face escalating energy prices and shortages. Places like Australia are struggling to come up with enough energy to keep the lights on for homes in the South...
Thousands of business professionals rely on Action Services Group for the latest in Lighting,
Signage, and Electrical news. Add yourself to our community and receive timely updates on
safety, new products, energy savings, rebates, and so much more.
You can select what information you would like to receive.