Delivering an Exceptional Customer Experience
Your National Provider for Lighting, Electrical, & Signage Services and Solutions
With over 30 years of experience as a national service provider, Action Services Group offers a single point of contact for all your facility services and project management needs. We pride ourselves on our exceptional customer experience, and with over 2,800 dedicated resource partners located across the United States, we can offer our customers one of the fastest national ramp-up times of any national provider. We understand the challenges facing organizations today and Action Services Group is here to assist.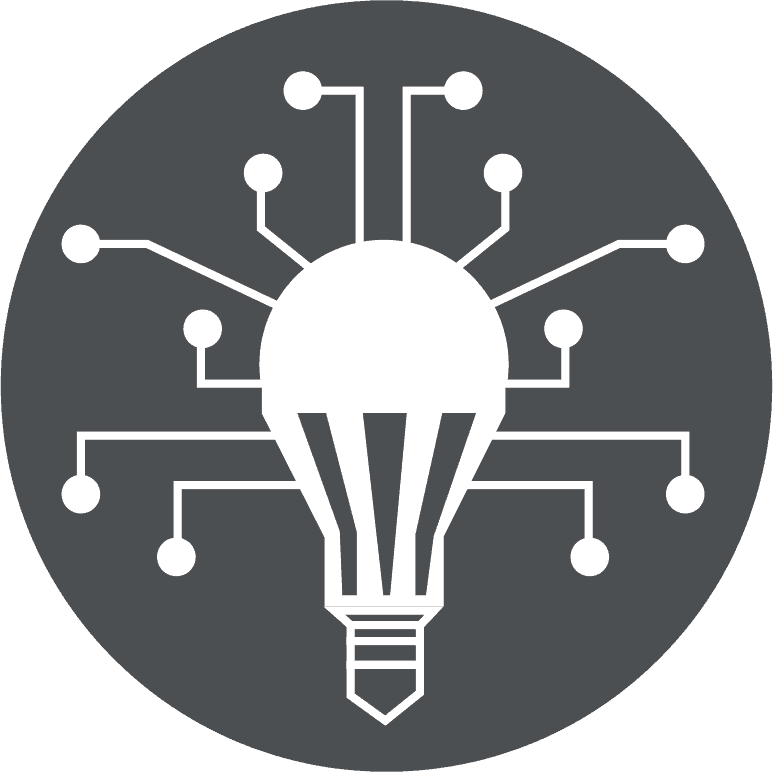 Customized Facility Services and Project Management
No facility service or project management solution is ever exactly the same. Different organizations have different needs and your solution should be tailored to fit your unique goals. From a national LED retrofit rollout, to a local electrical project, to a reginal lighting and signage service contract, we understand that you may have unique challenge that other facility service providers can't tackle. 
Action Services Group is here to customize a service program or project management solution for your organization. Our facility services specialists are standing by and waiting to answer all of your questions. No matter if you are in the beginning research phase or you are ready to talk scope of work and project deadlines, we welcome the opportunity to learn more about you and your organizations requirements. You can schedule a call that fits your needs by clicking the button below.     
Blogs You Might Be Interested In
Commercial buildings have different electrical wiring requirements compared to residential structures. There are also different types of electrical wiring, each designed for specific applications. For example, wiring for electronics differs from what is required for...
News You Might Be Interested In
Hospitals across the country are putting more focus on sustainability throughout their facility. Studies show that hospitals are one of the leading industries that use the most amount of energy. Health systems are taking part in sustainability programs in order to cut...
Every year, daylight savings time rolls around, and it remains brighter later into the evening. Whenever the clocks move forward or backwards it has an impact on people's health especially their sleep cycle because of the change in daylight. Studies have shown that...
Improving lighting within a commercial building can be easily done in multiple ways. How an area is lit can have an effect on the space itself. Lighting fixtures should be customized and placed strategically depending on how the space is being used. Offices tend to...
Thousands of business professionals rely on Action Services Group for the latest in Lighting,
Signage, and Electrical news. Add yourself to our community and receive timely updates on
safety, new products, energy savings, rebates, and so much more.
You can select what information you would like to receive.