Delivering an Exceptional Customer Experience
Your National Provider for Lighting, Electrical, & Signage Services and Solutions
With over 30 years of experience as a national service provider, Action Services Group offers a single point of contact for all your facility services and project management needs. We pride ourselves on our exceptional customer experience, and with over 2,800 dedicated resource partners located across the United States, we can offer our customers one of the fastest national ramp-up times of any national provider. We understand the challenges facing organizations today and Action Services Group is here to assist.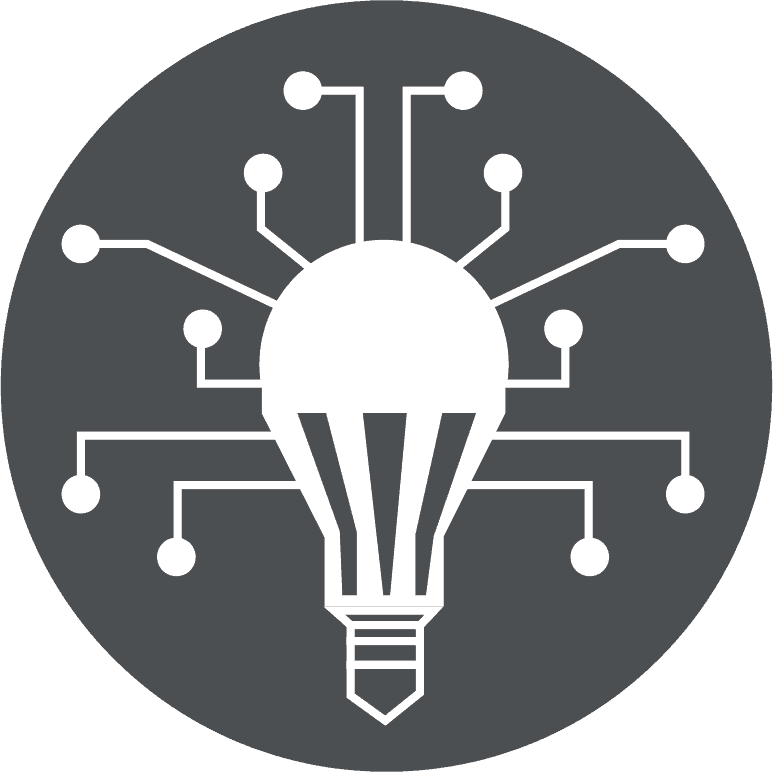 Customized Facility Services and Project Management
No facility service or project management solution is ever exactly the same. Different organizations have different needs and your solution should be tailored to fit your unique goals. From a national LED retrofit rollout, to a local electrical project, to a reginal lighting and signage service contract, we understand that you may have unique challenge that other facility service providers can't tackle. 
Action Services Group is here to customize a service program or project management solution for your organization. Our facility services specialists are standing by and waiting to answer all of your questions. No matter if you are in the beginning research phase or you are ready to talk scope of work and project deadlines, we welcome the opportunity to learn more about you and your organizations requirements. You can schedule a call that fits your needs by clicking the button below.     
Blogs You Might Be Interested In
If you are thinking about a commercial office lighting upgrade, chances are you want to replace your fluorescent tubes with energy-efficient LEDs. Whether it's getting harder to find replacement bulbs, your business is focusing more on sustainability, or you want to...
News You Might Be Interested In
Facilities across the country have been retrofitting their lighting to LED fixtures, including a school district in Central Washington, just outside of Seattle. The Enumclaw School District finished its three year long, $68 million renovation in their high school. The...
Big cities across the United States are enacting policies to limit the light being emitted from commercial buildings due to light pollution and energy usage. New York City, Pittsburg and Flagstaff, Arizona have already begun putting policies in place to limit the...
A Nebraska-based convenience store is upgrading their exterior signage to digital signs. Kwik Stop is a 24-hour gas station and convenience store. The business development manager, Sean O'Neill, decided it was time for some upgrades of Kwik Stop's appearance,...
Thousands of business professionals rely on Action Services Group for the latest in Lighting,
Signage, and Electrical news. Add yourself to our community and receive timely updates on
safety, new products, energy savings, rebates, and so much more.
You can select what information you would like to receive.