Delivering an Exceptional Customer Experience
Your National Provider for Lighting, Electrical, & Signage Services and Solutions
With over 30 years of experience as a national service provider, Action Services Group offers a single point of contact for all your facility services and project management needs. We pride ourselves on our exceptional customer experience, and with over 2,800 dedicated resource partners located across the United States, we can offer our customers one of the fastest national ramp-up times of any national provider. We understand the challenges facing organizations today and Action Services Group is here to assist.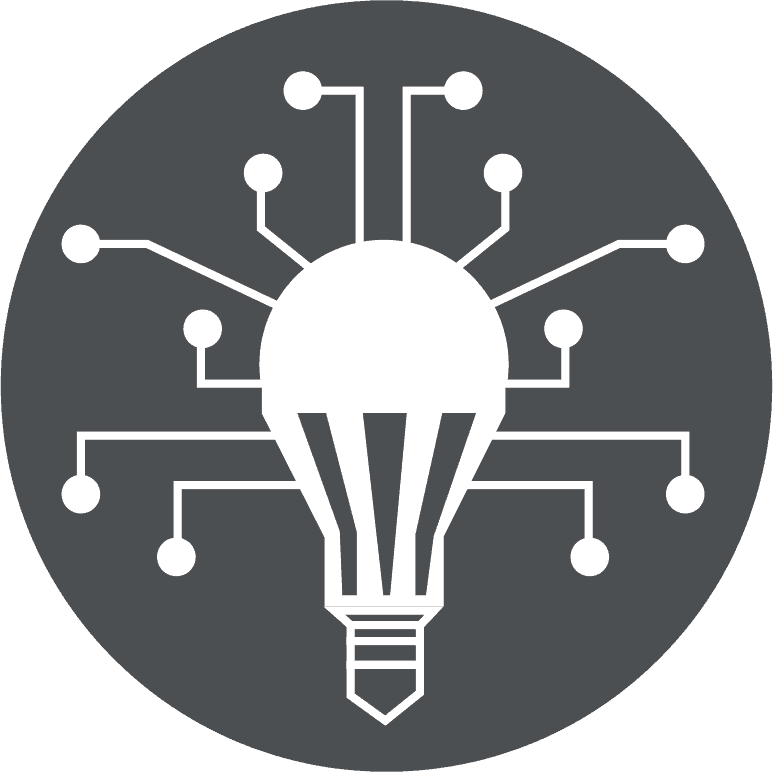 Customized Facility Services and Project Management
No facility service or project management solution is ever exactly the same. Different organizations have different needs and your solution should be tailored to fit your unique goals. From a national LED retrofit rollout, to a local electrical project, to a reginal lighting and signage service contract, we understand that you may have unique challenge that other facility service providers can't tackle. 
Action Services Group is here to customize a service program or project management solution for your organization. Our facility services specialists are standing by and waiting to answer all of your questions. No matter if you are in the beginning research phase or you are ready to talk scope of work and project deadlines, we welcome the opportunity to learn more about you and your organizations requirements. You can schedule a call that fits your needs by clicking the button below.     
Blogs You Might Be Interested In
There are a shocking number of buildings that have lighting strategies that waste energy and make spaces uncomfortable for employees. Productivity falls, and businesses lose money. The Commercial Buildings Energy Consumption Survey states that lighting is responsible...
News You Might Be Interested In
Horticulturists are finding new and innovative ways to help their plants using lighting. There are now new lighting requirements for horticulturists to use on their crops. The controlled agriculture industry (CEA) finalized lighting requirements for LEDS to be used...
Digital signage and displays are gaining more popularity as a tactical marketing strategy. Digital signage will inform customers and clients and keep them engaged with the business. Banks are finding new ways to incorporate digital signage and displays throughout...
Since the pandemic, restaurants have been strategizing ways to incorporate digital signage into their business as a way to lower the spread of Covid. When dining areas were shut down, the digital signage market suffered because customers were relying on delivery and...
Thousands of business professionals rely on Action Services Group for the latest in Lighting,
Signage, and Electrical news. Add yourself to our community and receive timely updates on
safety, new products, energy savings, rebates, and so much more.
You can select what information you would like to receive.