Our Blog is Designed to Offer You an In-depth Look into
Facility Services, LED Projects, Safety Products, and EV Chargers
Learn more about our affiliated companies offering EV Charging and Incentive & Rebate Recovery Services.
Interested in keeping abreast of current news and trends in lighting, LED retrofits, electrical, and signage? Sign up for The Action Report, to be sent right to your inbox. The Action Report is a monthly newsletter that summarizes everything happening in the world of facility and project management.
Solar panels can help commercial buildings conserve energy and make their facilities more sustainable and achieve net-zero goals.
read more
Several factors go into deciding on the extent of a lighting project, including cost. Lighting rebates can help offset some of the project's expenses but finding the right ones for the products is often challenging.To help ensure you get the most out of your LED...
Retail LED lighting is changing how products and spaces are highlighted, but the design is crucial. Here's what you should know about LED lighting for retail stores. What is LED Lighting for Retail Stores? Retail lighting should use LEDs instead of fluorescent and PAR...
Australia is in the face of a massive energy crisis. Their country's solution; shut off all the lights for two hours a night. The energy minister is pushing for citizens of South Wales to turn off their lights to conserve the energy due to the crisis. South Wales...
LED lights or light-emitting diodes are energy-efficient, but what else do you know about popular technology? LEDs are fascinating and here are some fun facts about the lighting products. LEDs Have Been Around Since the 1960s LEDs are common in homes and businesses,...
Pool lighting improves the aesthetic design of the pools and helps improve the safety for of the pool area for swimmers.
Office spaces are being redesigned with better alternatives to traditional fluorescent lamps. Office employees frequently get headaches and experience strain on their eyes after a whole day in the office with bright lighting. LEDs have been a popular replacement for...
Electrical services and maintaining restaurants up to electrical code to keep the kitchen appliances running properly.
Lighting controls can help businesses better optimize their offices by collecting data to manage their lighting needs.
Basketball court lighting helps set the aesthetic in the arena for visitors and give ample lighting for players.
Lighting control strategy depends on the goals a property manager or owner's goals are for the building and lighting system.
Lighting controls for classrooms can be managed with either manual, occupancy sensors, or daylight-responsive controls.
Commercial facilities are making new strides to improve sustainability within their facilities. Networked lighting controls are one of the latest advancements in lighting technology that will help lower energy consumption within offices and other commercial...
Uninterruptable power supplies are used in facilities as a way to protect against power outages and other types of emergencies. It helps keep lights on so people can see emergency exits and other safety needs, like security cameras. Backup power supplies are needed...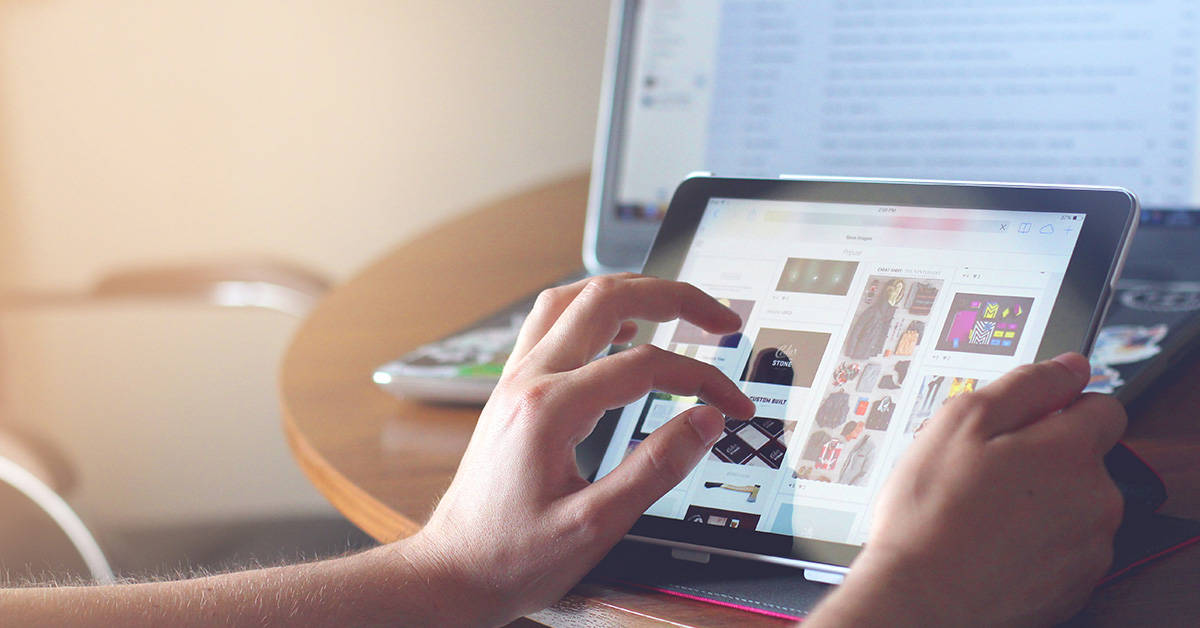 Thousands of business professionals rely on Action Services Group for the latest in Lighting,
Signage, and Electrical news. Add yourself to our community and receive timely updates on
safety, new products, energy savings, rebates, and so much more.
You can select what information you would like to receive.