Our Blog is Designed to Offer You an In-depth Look into
Facility Services, LED Projects, Safety Products, and EV Chargers
Interested in keeping abreast of current news and trends in lighting, LED retrofits, electrical, and signage? Sign up for The Action Report, to be sent right to your inbox. The Action Report is a monthly newsletter that summarizes everything happening in the world of facility and project management.
Commercial buildings have different electrical wiring requirements compared to residential structures. There are also different types of electrical wiring, each designed for specific applications. For example, wiring for electronics differs from what is required for...
read more
Several factors go into deciding on the extent of a lighting project, including cost. Lighting rebates can help offset some of the project's expenses but finding the right ones for the products is often challenging.To help ensure you get the most out of your LED...
Retail LED lighting is changing how products and spaces are highlighted, but the design is crucial. Here's what you should know about LED lighting for retail stores. What is LED Lighting for Retail Stores? Retail lighting should use LEDs instead of fluorescent and PAR...
Australia is in the face of a massive energy crisis. Their country's solution; shut off all the lights for two hours a night. The energy minister is pushing for citizens of South Wales to turn off their lights to conserve the energy due to the crisis. South Wales...
LED lights or light-emitting diodes are energy-efficient, but what else do you know about popular technology? LEDs are fascinating, and here are some fun facts about these lighting products. LEDs Have Been Around Since the 1960s LEDs are common in homes and...
Business signage includes everything from wall, floor, sidewalk and window signage to digital displays and entertainment monitors. Each type of signage often serves a different purpose but when it's done right it makes communicating with your customers easier....
Hospitals across the country are putting more focus on sustainability throughout their facility. Studies show that hospitals are one of the leading industries that use the most amount of energy. Health systems are taking part in sustainability programs in order to cut...
Every year, daylight savings time rolls around, and it remains brighter later into the evening. Whenever the clocks move forward or backwards it has an impact on people's health especially their sleep cycle because of the change in daylight. Studies have shown that...
Improving lighting within a commercial building can be easily done in multiple ways. How an area is lit can have an effect on the space itself. Lighting fixtures should be customized and placed strategically depending on how the space is being used. Offices tend to...
Engineers at India's Techno India Salt Lake are looking for a way for buildings to gain energy independence by creating solar-plus-storage systems. This would have solar panels that can store their energy by being connected to lithium-ion batteries that could be...
Electricity is a large part of our lives, and a backup power supply is crucial for several industries, especially healthcare facilities. Without a backup power supply, it can mean the difference between life and death in hospitals and other types of healthcare...
The demand for retail store lighting is increasing. Upgrading to LED lighting is helping to meet the demand while also reducing energy costs. Did you know LED lighting also decreases maintenance costs and the need for future upgrades? Whether you are considering...
Electrical disruptions are annoying but when they occur it's more than a nuisance for healthcare facilities and hospitals. It can turn into a life-or-death situation for patients who depend on ventilators, dialysis, anesthesia machines, and other medical devices....
Business goals typically include stability, growth, providing an impactful service, and having a strong work culture. However, what about practical goals that can reduce operating costs and improve productivity? Operating and capital expenses commonly take up most of...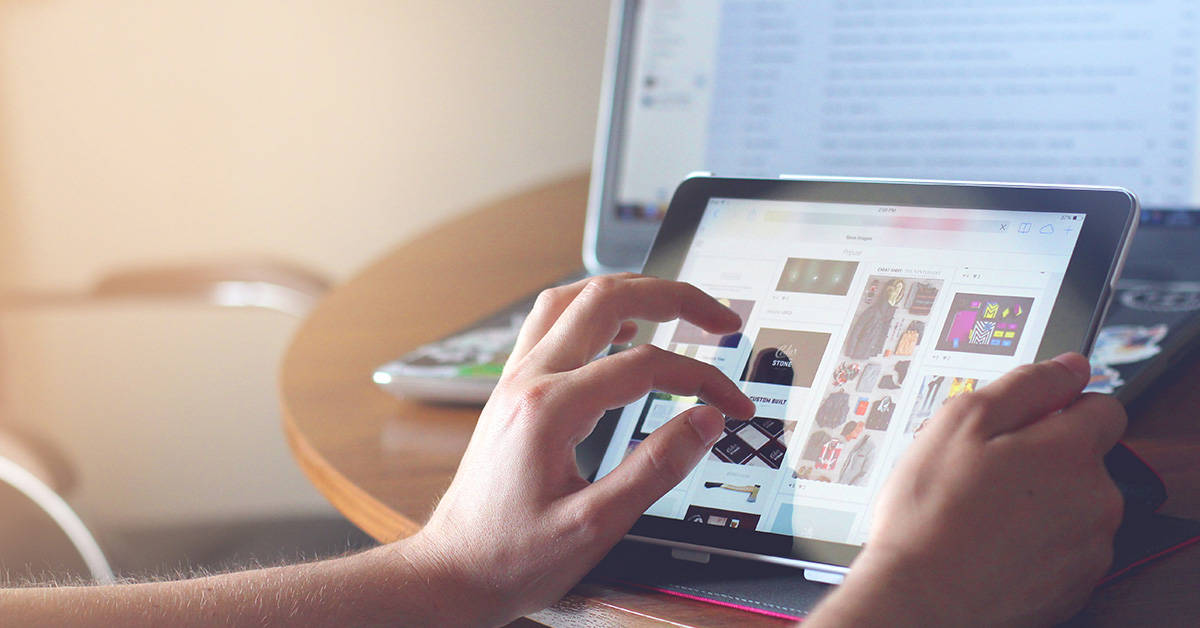 Thousands of business professionals rely on Action Services Group for the latest in Lighting,
Signage, and Electrical news. Add yourself to our community and receive timely updates on
safety, new products, energy savings, rebates, and so much more.
You can select what information you would like to receive.