Our Blog is Designed to Offer You an In-depth Look into
Facility Services, LED Projects, Safety Products, and EV Chargers
Interested in keeping abreast of current news and trends in lighting, LED retrofits, electrical, and signage? Sign up for The Action Report, to be sent right to your inbox. The Action Report is a monthly newsletter that summarizes everything happening in the world of facility and project management.
Some facilities waste up to 30% of their energy usage on inefficient processes. It's one of the reasons intelligent buildings are becoming more common. Engineers are designing buildings to use their physical spaces more sustainably. Here's a look at what intelligent...
read more
Several factors go into deciding on the extent of a lighting project, including cost. Lighting rebates can help offset some of the project's expenses but finding the right ones for the products is often challenging.To help ensure you get the most out of your LED...
Retail LED lighting is changing how products and spaces are highlighted, but the design is crucial. Here's what you should know about LED lighting for retail stores. What is LED Lighting for Retail Stores? Retail lighting should use LEDs instead of fluorescent and PAR...
Australia is in the face of a massive energy crisis. Their country's solution; shut off all the lights for two hours a night. The energy minister is pushing for citizens of South Wales to turn off their lights to conserve the energy due to the crisis. South Wales...
LED lights or light-emitting diodes are energy-efficient, but what else do you know about popular technology? LEDs are fascinating, and here are some fun facts about these lighting products. LEDs Have Been Around Since the 1960s LEDs are common in homes and...
An electrical project management company often works on challenging projects, whether they are residential, commercial, or industrial. The company must also employ a skilled electrical project manager. The skills required include strong communication and leadership...
Building owners and managers are constantly considering ways to combat inflation and perform tasks more efficiently. One way they are meeting their goals is with a lighting upgrade. Lighting system retrofits are challenging for maintenance and engineering departments....
Healthcare facilities and hospitals are trying to balance operating costs, while also meeting stringent safety and sanitation standards. Their goal is to provide a calm and healing experience for patients. Visitor and patient safety is another concern. The facilities...
LEDs are becoming one of the most popular bulb choice due to their energy conserving abilities and adaptability. One of the main selling point about LEDs is how long-lasting they are, and it requires less maintenance for facility managers to have fixed or replaced....
A new microgrid was unveiled in Columbus, Ohio which is functioning off of a solar field near their water towers. The purpose of the microgrid is to keep a local water boosting station fully functional in the event of a power-outage. This has been a nearly 3 year-long...
A small town in California is the first town to be fully powered by a solar and battery microgrid. Each home is fitted with a solar panel system, backup battery storage, electric heater and water heater, and a main control panel, and EV charging capabilities. The...
More facilities are installing lighting control systems as a way to better manage the energy usage throughout the building and make building management more efficient. The types of lighting controls that can be used throughout a facility include motion sensors,...
Even though it hasn't passed Thanksgiving yet, people are ready to begin decorating for the holidays. The time of year is coming when people cover their homes and businesses in holiday lights and decorations inside and out. From the Christmas tree to outdoor displays,...
In Washington D.C., new digital signage was added to the Smithsonian museums and airport locations. The Air and Space Museum is presenting its newly renovated exhibits that include digital signs to help guide visitors through the museum. It is only partially open to...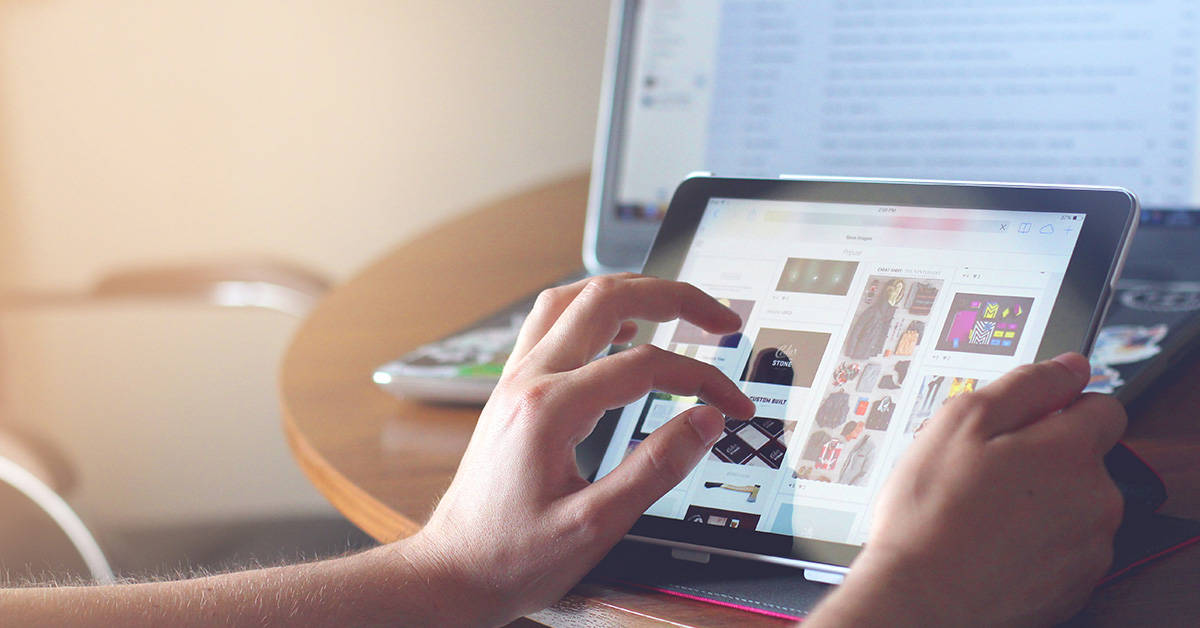 Thousands of business professionals rely on Action Services Group for the latest in Lighting,
Signage, and Electrical news. Add yourself to our community and receive timely updates on
safety, new products, energy savings, rebates, and so much more.
You can select what information you would like to receive.