Commercial Solutions for the Future
Your National Provider of LED Retrofits, Lighting Controls, and Electrical Projects!
LED Retrofits
The prospect of upgrading to LED lighting can be a daunting one. We can navigate you through the process and provide value for every dollar spent.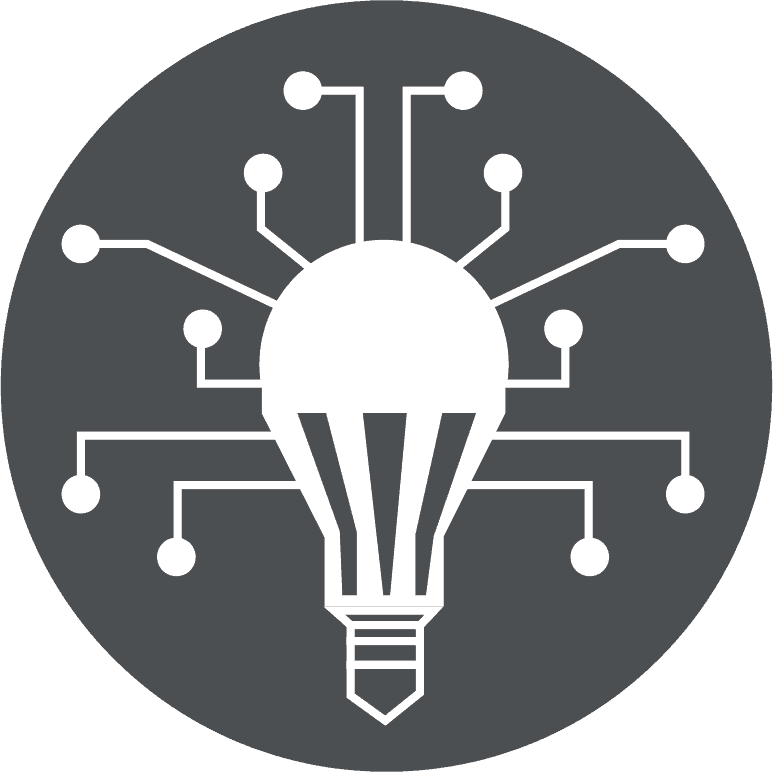 Lighting Controls
Intelligent lighting controls have become the backbone of smart buildings, offering increased savings, operational control, and additional safety features.
Electrical Projects
From a simple installation to a portfolio project, we have the capability, project management, and electrician database to handle your electrical project needs.
Next Gen LED
Are you LEDs at the end of their lifespan? Are you interested in upgrading to the next generation of LEDs with increased energy savings? Its time to install next gen LEDs.
Customized Project Managment
With over 30+ years of project management experience, we understand the intricacies that go into a successful project roll-out. No project is ever the same, and customization can be a key component when it comes to a job well done. Successful project execution starts with customized value engineering, measurable milestones incorporated into baseline scheduling, reportable task tracking, and finalizing the project with the testing and checkout phases. Action services Groups can assist you with you next facility project. Let's schedule a call with one of our project managers today!
Dedicated Project Management Team
Over 30 Years of Experience in Project Management
Enterprise Management Software
Over 3,000 Individual Projects Completed
Blogs You Might Be Interested In
There are a shocking number of buildings that have lighting strategies that waste energy and make spaces uncomfortable for employees. Productivity falls, and businesses lose money. The Commercial Buildings Energy Consumption Survey states that lighting is responsible...
News You Might Be Interested In
Horticulturists are finding new and innovative ways to help their plants using lighting. There are now new lighting requirements for horticulturists to use on their crops. The controlled agriculture industry (CEA) finalized lighting requirements for LEDS to be used...
Digital signage and displays are gaining more popularity as a tactical marketing strategy. Digital signage will inform customers and clients and keep them engaged with the business. Banks are finding new ways to incorporate digital signage and displays throughout...
Since the pandemic, restaurants have been strategizing ways to incorporate digital signage into their business as a way to lower the spread of Covid. When dining areas were shut down, the digital signage market suffered because customers were relying on delivery and...
Thousands of business professionals rely on Action Services Group for the latest in Lighting,
Signage, and Electrical news. Add yourself to our community and receive timely updates on
safety, new products, energy savings, rebates, and so much more.
You can select what information you would like to receive.