Commercial Solutions for the Future
Your National Provider of LED Retrofits, Lighting Controls, and Electrical Projects!
Learn more about our affiliated companies offering EV Charging and Incentive & Rebate Recovery Services.
LED Retrofits
The prospect of upgrading to LED lighting can be a daunting one. We can navigate you through the process and provide value for every dollar spent.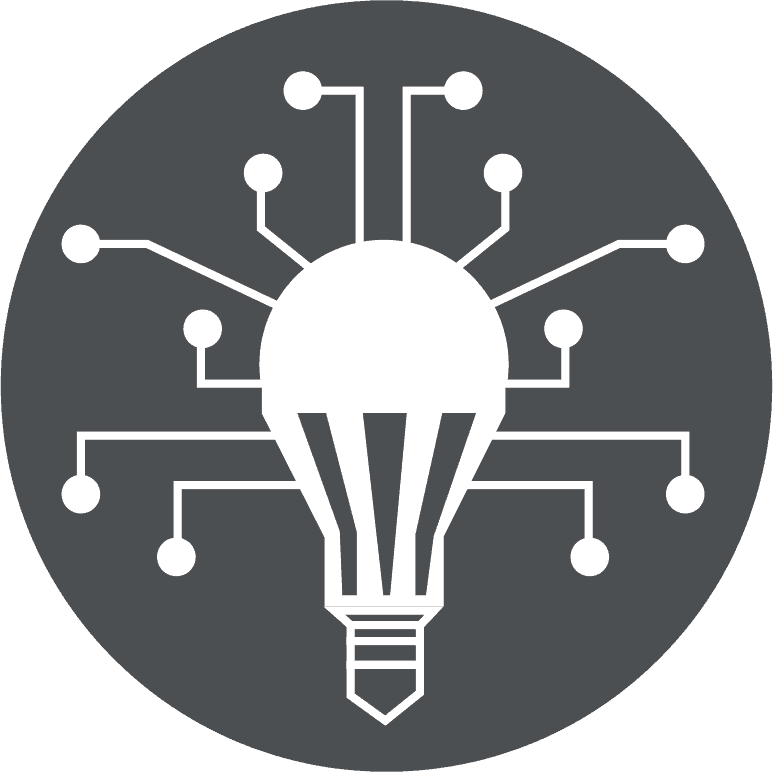 Lighting Controls
Intelligent lighting controls have become the backbone of smart buildings, offering increased savings, operational control, and additional safety features.
Electrical Projects
From a simple installation to a portfolio project, we have the capability, project management, and electrician database to handle your electrical project needs.
Next Gen LED
Are you LEDs at the end of their lifespan? Are you interested in upgrading to the next generation of LEDs with increased energy savings? Its time to install next gen LEDs.
Customized Project Managment
With over 30+ years of project management experience, we understand the intricacies that go into a successful project roll-out. No project is ever the same, and customization can be a key component when it comes to a job well done. Successful project execution starts with customized value engineering, measurable milestones incorporated into baseline scheduling, reportable task tracking, and finalizing the project with the testing and checkout phases. Action services Groups can assist you with you next facility project. Let's schedule a call with one of our project managers today!
Dedicated Project Management Team
Over 30 Years of Experience in Project Management
Enterprise Management Software
Over 3,000 Individual Projects Completed
Blogs You Might Be Interested In
Electrical solutions for hotels help optimize the functions for guests and hotel managers. Such as automated room locks and dimmable lights.
Digital signage displays can be used as an advertising strategy across all industries to engage, entertain, and inform with their audiences.
Businesses are frequently looking for ways to decrease operating costs without affecting productivity, safety, and comfort. Since energy usage accounts for a large portion of the budget, organizations are turning to lighting control solutions. What are the benefits of...
News You Might Be Interested In
Oregon is the latest of several states to ban fluorescent and CFL bulbs in an effort to promote energy efficient lighting.
LED retrofits combined with smart technology can help commercial buildings lower their carbon footprint and promote sustainability.
Retail signage for small businesses can boost customer engagement, brand awareness and play a key part in advertising.
Thousands of business professionals rely on Action Services Group for the latest in Lighting,
Signage, and Electrical news. Add yourself to our community and receive timely updates on
safety, new products, energy savings, rebates, and so much more.
You can select what information you would like to receive.