Lighting controls can help businesses better optimize their offices by collecting data to manage their lighting needs.
Several factors go into deciding on the extent of a lighting project, including cost. Lighting rebates can help offset some of the project's expenses but finding the right ones for the products is often challenging.To help ensure you get the most out of your LED...
Retail LED lighting is changing how products and spaces are highlighted, but the design is crucial. Here's what you should know about LED lighting for retail stores. What is LED Lighting for Retail Stores? Retail lighting should use LEDs instead of fluorescent and PAR...
Australia is in the face of a massive energy crisis. Their country's solution; shut off all the lights for two hours a night. The energy minister is pushing for citizens of South Wales to turn off their lights to conserve the energy due to the crisis. South Wales...
LED lights or light-emitting diodes are energy-efficient, but what else do you know about popular technology? LEDs are fascinating and here are some fun facts about the lighting products. LEDs Have Been Around Since the 1960s LEDs are common in homes and businesses,...
Lighting control strategy depends on the goals a property manager or owner's goals are for the building and lighting system.
Lighting controls for classrooms can be managed with either manual, occupancy sensors, or daylight-responsive controls.
LED lighting and lighting controls can benefit industrial complexes by improving the work conditions and meeting code compliances.
Natural light is central to our well-being. Humans need sunlight to boost vitamin D levels which is crucial for absorbing calcium. Natural light improves energy levels and increases productivity. It can also help lessen some depression symptoms and improve sleep at...
Keeping expenses down is one of the hardest parts of the job for business owners and managers. An effective way of reducing operating costs is to install an energy-efficient lighting control system. Not sure how lighting controls can help reduce energy usage costs,...
Outsourcing your project management to Action Services Group has its advantages. It is especially true when you know what to expect from your outsourced project management. Here's a brief look at what you should expect from us. What is Project Management? According to...
Networked lighting control's primary function is data communication. Information from sensors and manual overrides are sent to the controls which transmit output commands. These systems are often designed to share the collected data. The lighting control software can...
Networked lighting controls (NLC) combine LED fixtures, controls, data, and connectivity to create a flexible lighting system.  An NLC can improve occupant comfort and optimize space utilization. Some control strategies employed by NLCs include daylight harvesting,...
Installing the right light controls in office buildings and other facilities does more than reduce energy usage and lower electricity costs. Lighting controls also improve your environment. While there are several types of lighting controls, before choosing any it's a...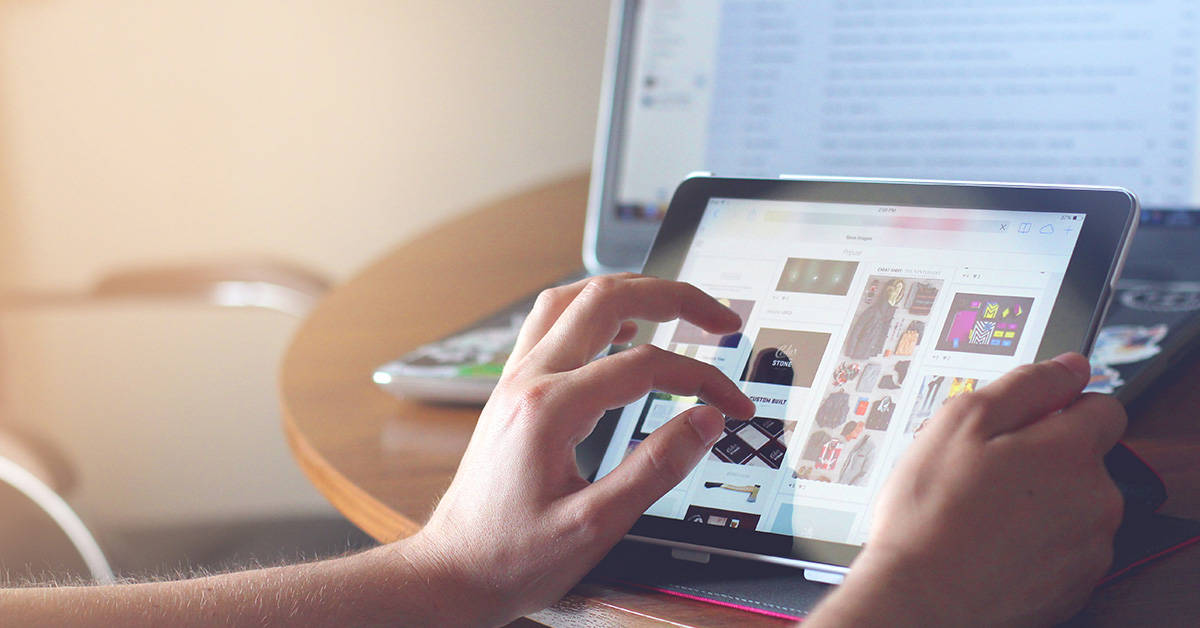 Thousands of business professionals rely on Action Services Group for the latest in Lighting,
Signage, and Electrical news. Add yourself to our community and receive timely updates on
safety, new products, energy savings, rebates, and so much more.
You can select what information you would like to receive.