Our Blog is Designed to Offer You an In-depth Look into
Facility Services, LED Projects, Safety Products, and EV Chargers
Learn more about our affiliated companies offering EV Charging and Incentive & Rebate Recovery Services.
Interested in keeping abreast of current news and trends in lighting, LED retrofits, electrical, and signage? Sign up for The Action Report, to be sent right to your inbox. The Action Report is a monthly newsletter that summarizes everything happening in the world of facility and project management.
Properties in California need to comply with the Title 24 energy code by using energy efficient lighting solutions.
read more
Several factors go into deciding on the extent of a lighting project, including cost. Lighting rebates can help offset some of the project's expenses but finding the right ones for the products is often challenging.To help ensure you get the most out of your LED...
Retail LED lighting is changing how products and spaces are highlighted, but the design is crucial. Here's what you should know about LED lighting for retail stores. What is LED Lighting for Retail Stores? Retail lighting should use LEDs instead of fluorescent and PAR...
Australia is in the face of a massive energy crisis. Their country's solution; shut off all the lights for two hours a night. The energy minister is pushing for citizens of South Wales to turn off their lights to conserve the energy due to the crisis. South Wales...
LED lights or light-emitting diodes are energy-efficient, but what else do you know about popular technology? LEDs are fascinating and here are some fun facts about the lighting products. LEDs Have Been Around Since the 1960s LEDs are common in homes and businesses,...
Improving office lighting can lead to a more productive workplace and lead to a better morale amongst employees.
Facility managers have to decide which lighting is best for the environment: LED, incandescent or CFL lamps. Each light has their pros and cons for lighting quality, energy usage and price.
California's Title 24 sets energy standards throughout the state on residential and commercial facilities to help lower carbon footprints.
Exit signs and emergency lighting need to be in accordance with the NFPA, OSHA, and other state or local ordinances.
Electrical solutions for hotels help optimize the functions for guests and hotel managers. Such as automated room locks and dimmable lights.
Digital signage displays can be used as an advertising strategy across all industries to engage, entertain, and inform with their audiences.
Businesses are frequently looking for ways to decrease operating costs without affecting productivity, safety, and comfort. Since energy usage accounts for a large portion of the budget, organizations are turning to lighting control solutions. What are the benefits of...
The different types of electricians and electrical licenses need to be considered when hiring to do electrical projects.
Is your building's emergency lighting functioning properly? If you can't answer this question, you are like a lot of commercial building owners and managers. Emergency lighting is often overlooked until it is needed. If you are unsure about the state of your emergency...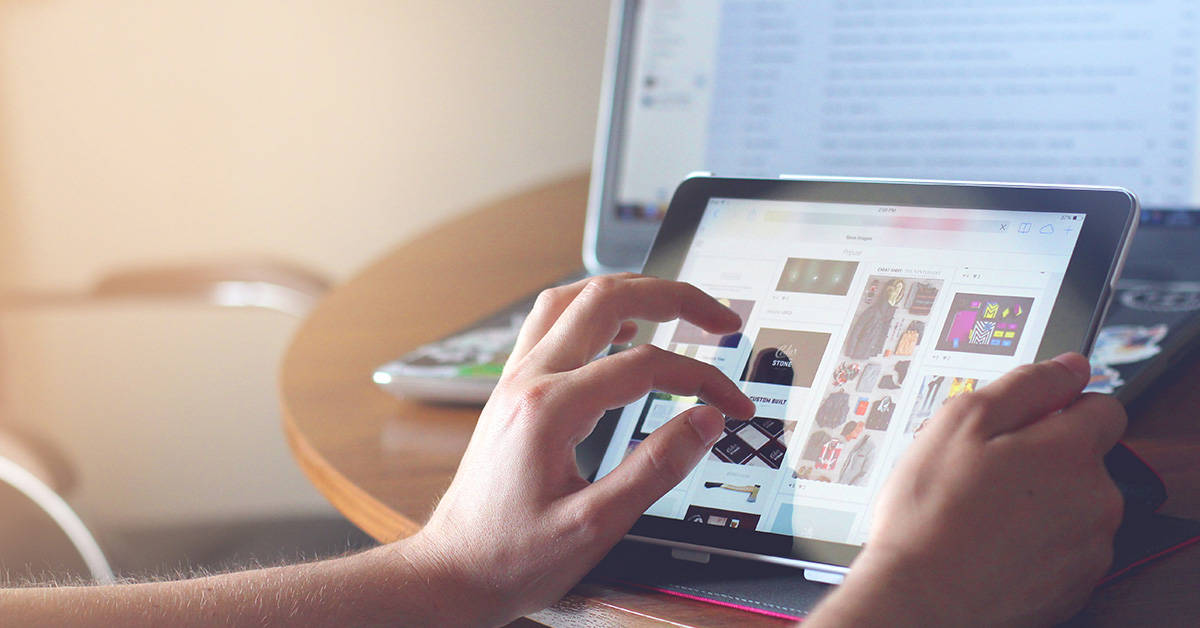 Thousands of business professionals rely on Action Services Group for the latest in Lighting,
Signage, and Electrical news. Add yourself to our community and receive timely updates on
safety, new products, energy savings, rebates, and so much more.
You can select what information you would like to receive.