Digital signage can be used inside buildings as a way to communicate messages from the business with employees and customers.
Several factors go into deciding on the extent of a lighting project, including cost. Lighting rebates can help offset some of the project's expenses but finding the right ones for the products is often challenging.To help ensure you get the most out of your LED...
Retail LED lighting is changing how products and spaces are highlighted, but the design is crucial. Here's what you should know about LED lighting for retail stores. What is LED Lighting for Retail Stores? Retail lighting should use LEDs instead of fluorescent and PAR...
Australia is in the face of a massive energy crisis. Their country's solution; shut off all the lights for two hours a night. The energy minister is pushing for citizens of South Wales to turn off their lights to conserve the energy due to the crisis. South Wales...
LED lights or light-emitting diodes are energy-efficient, but what else do you know about popular technology? LEDs are fascinating and here are some fun facts about the lighting products. LEDs Have Been Around Since the 1960s LEDs are common in homes and businesses,...
By 2030, the global digital signage market is expected to become a $45.3 billion industry. Businesses are using digital signs with creative content to make employees' and consumers' experiences more enjoyable.   Digital signage uses LED, LCD, and projection...
Digital signage can be used throughout healthcare facilities to improve the experience of patients, families and employees.
Different types of lighted signage can help increase brand awareness for businesses.
Your outdoor signage can have an amazing impact on your business. It can increase foot traffic, but only if it is visible day and night. Illuminating your sign will help, but only if it's done right. Accounting for shadows and choosing the right lighting temperature...
Outsourcing your project management to Action Services Group has its advantages. It is especially true when you know what to expect from your outsourced project management. Here's a brief look at what you should expect from us. What is Project Management? According to...
Using the right type of lighted business sign attracts customers and gives them a good first impression of your company. The wrong sign may be costing you money and preventing your business from growing. A study by the University of Cincinnati states, roughly 60% of...
Business signage includes everything from wall, floor, sidewalk and window signage to digital displays and entertainment monitors. Each type of signage often serves a different purpose but when it's done right it makes communicating with your customers easier....
Ready to learn more about wayfinding signage? There are four types of wayfinding signs facility managers need to be familiar with, identification, directional, informational, and regulatory. Here's a closer look at each type of wayfinding signage. 1. Identification...
Exterior signage lets you bring the advertising to your customers. It allows you to easily reach them outdoors, whether they are driving, walking, or biking. Outdoor or out-of-home (OOH) advertising makes it easy for you to promote your brand in public spaces by...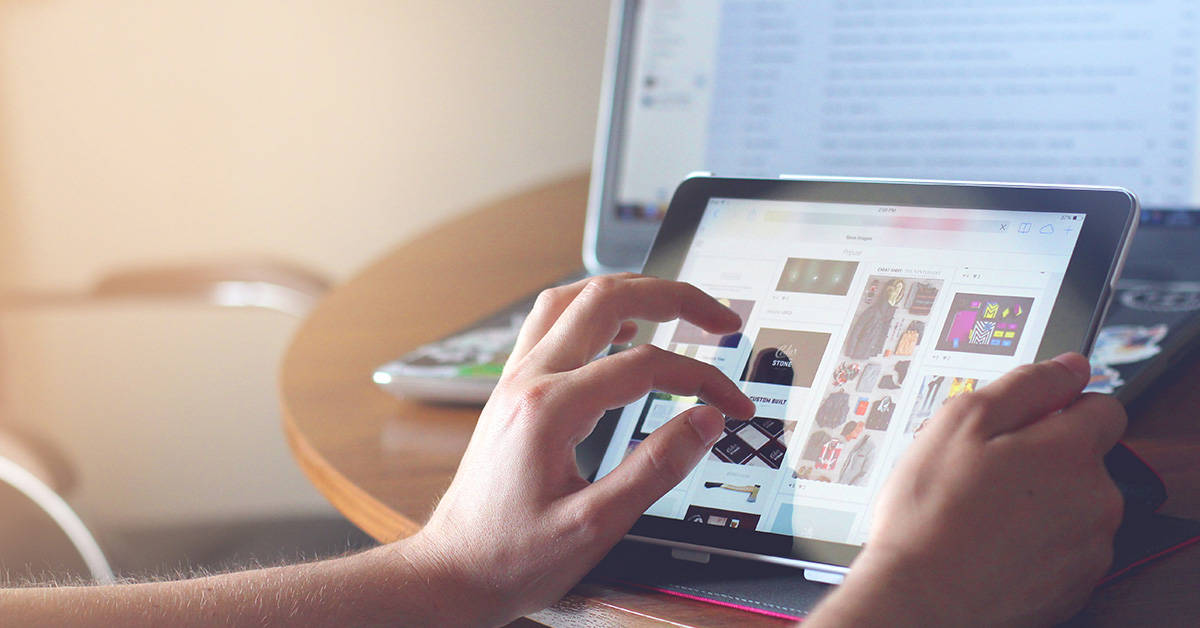 Thousands of business professionals rely on Action Services Group for the latest in Lighting,
Signage, and Electrical news. Add yourself to our community and receive timely updates on
safety, new products, energy savings, rebates, and so much more.
You can select what information you would like to receive.